About Industrial Photography
Australia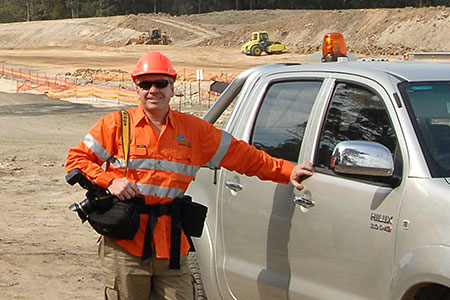 Industrial Photography Australia is a division of Jeremy Rogers Photography. Jeremy has been in the photographic industry for over 20 years. He has been fortunate to have lived and worked all over the world from the deserts of Saudi Arabia to the Arctic Circle in Alaska. But now calls the beautiful New South Wales town of Port Macquarie home. Jeremy regularly shoots in Port Macquarie, Kempsey, Taree, Coffs Harbour, Newcastle, Armidale and Grafton.
He has been a multiple award winner in the Australian Professional Photography Awards Commercial Category and received nominations in both the commercial and portrait categories of the Australia's Top Photographer Awards.
Safety and uninterrupted operation of a clients work site is paramount on all locations Jeremy works on. With this in mind he is well versed in site safety for both mining and construction and holds a current construction industry white card. Jeremy also arrives on site with the correct PPE safety gear.
We are proud to have these companies as clients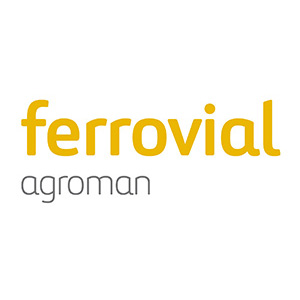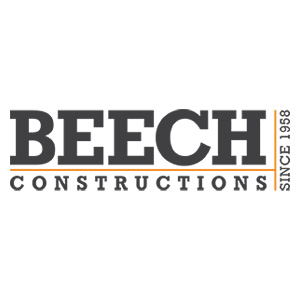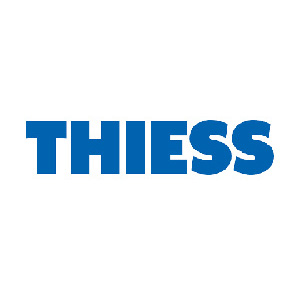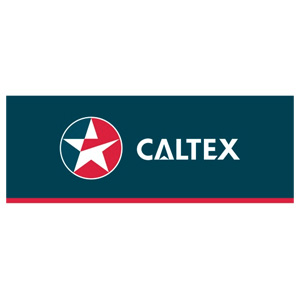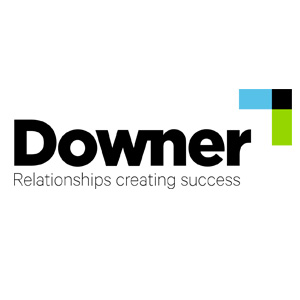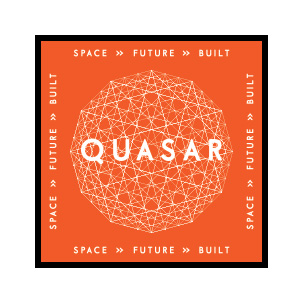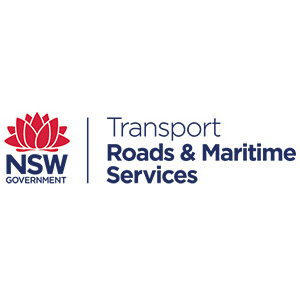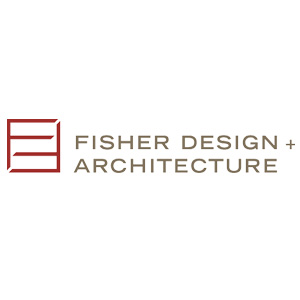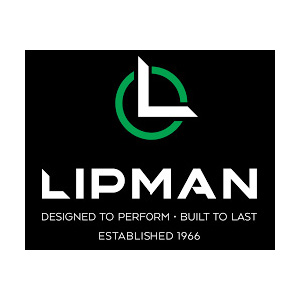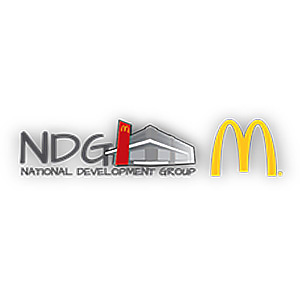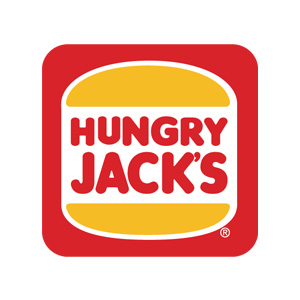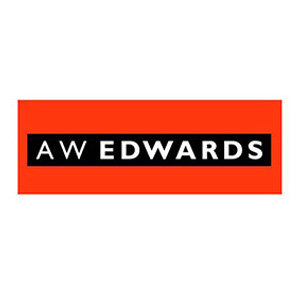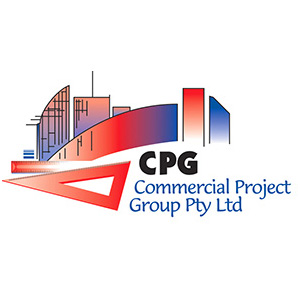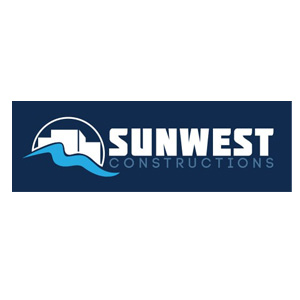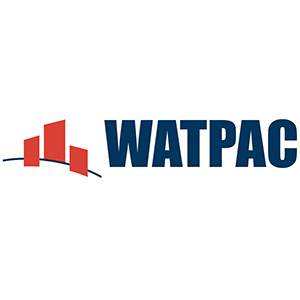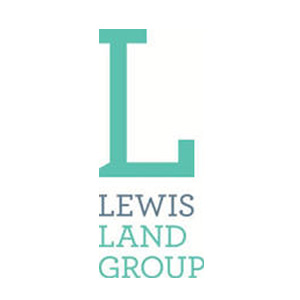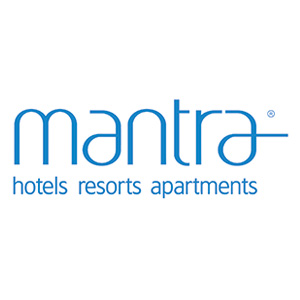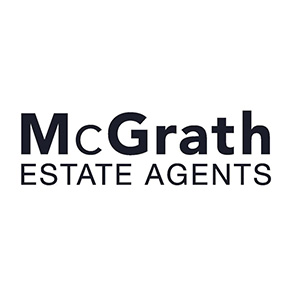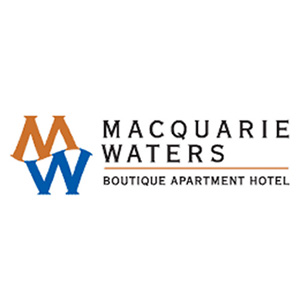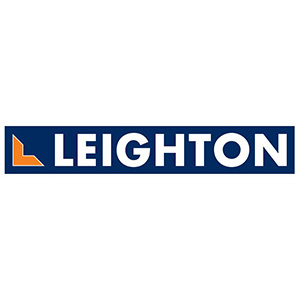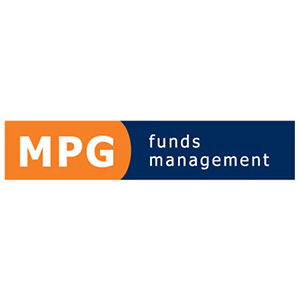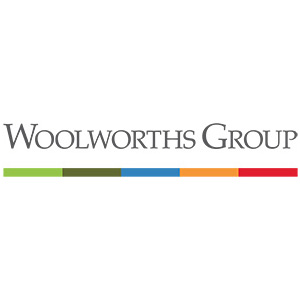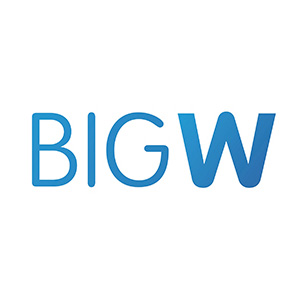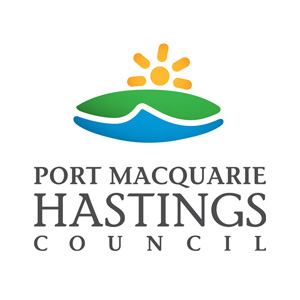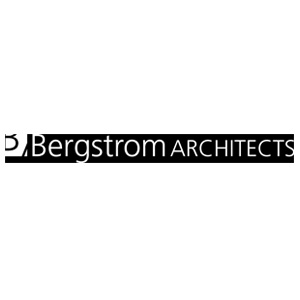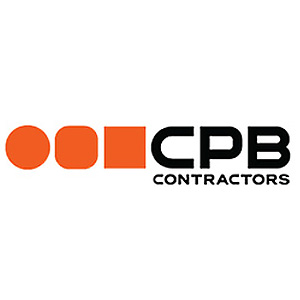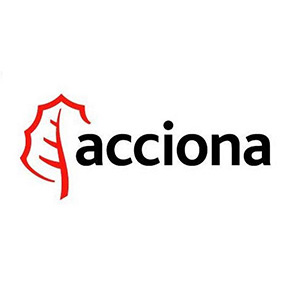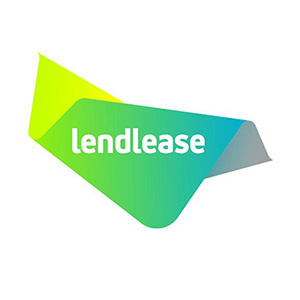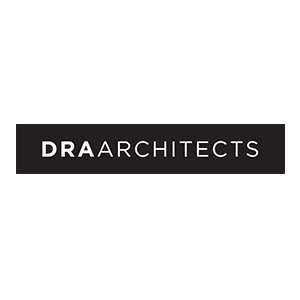 Email IPA
Email us for more information or to enquire about your industrial photography requirements.
Our commitment
We strive to deliver a level of service that exceeds the expectations of our customers. If you have any questions about our products or services, please do not hesitate to contact us.